Today was an odd daily quest in that I had to use sneak ability. One of the harder quests I have to go through as in the past I was unable to get through it. I remember a couple of times I simply skip the quest and started another one because of how challenging this one was.
To end this post my daily rewards:
Got one of each in types of rewards, DEC chest, potion chest, and a card. This is similar to yesterday.
Until tomorrow happy Splinterlands to everyone.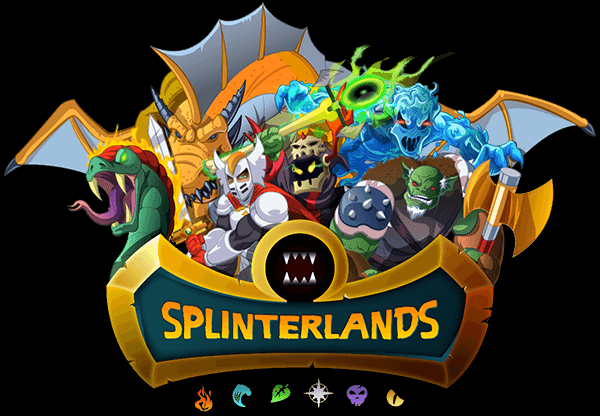 ---
SPLINTERLANDS
SPT
ARCHON
BATTLE
PALNET
PROOFOFBRAIN
CTP
LEOFINANCE
HIVEHUSTLER
ASH
---
---