Hola familia de #Risingstar
Seguimos con el análisis para ver cómo aumentan las skills.
Para ver el primer análisis revisar el siguiente post:
Hello #Risingstar family
We continue with the analysis to see how skills increase.
To see the first analysis check the following post
@s3rg4/hablamos-de-skills-talking-about-skills-by-s3rg4">https://peakd.com/risingstar/@s3rg4/hablamos-de-skills-talking-about-skills-by-s3rg4
En el último post tenía 11-21 skills por lesson
In muy last post i have 11-21 skills
He conseguido un nuevo instrumento con 12 luck
I got a new instrument whit 12 luck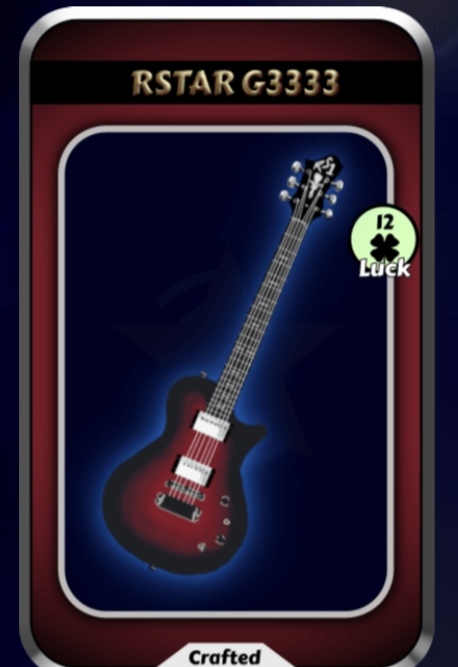 Con las dos pruebas anteriores podemos decir que para aumentar 1 skill necesitamos entre 4-6 de luck
In the last test we Saw that improve 1 skill Will need 4-6 of skills.
Por lo tanto estos 12 puntos de suerte nos tendría que subir entre 1-2 skill.
Therefore these 12 points of luck, should increase 1-2 skills.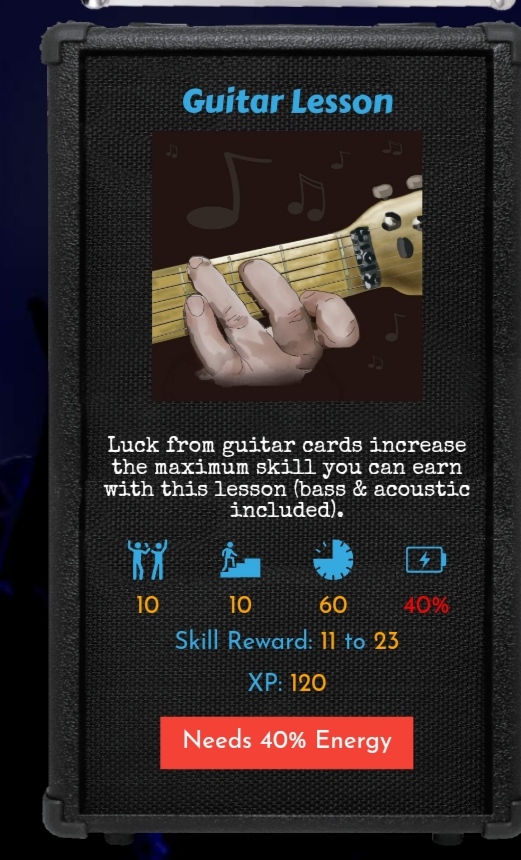 Y podemos ver, que efectivamente hemos obtenido dos puntos extra por arriba.
And yes, you can see that we win two point on top.
De momento la teoría funciona, veremos a mayor nivel.
At the moment, the theory it's ok. We will see in the future
Todavía no he descubierto cuando suma por arriba y cuando por abajo
The moment I don't know when is increase at butom or in top...
En la próxima compra os informo de la subida de skills
See you Next time
Saludos
S3RG4
---
RISINGSTAR
CTP
MUSICFORLIFE
ONEUP
HIVE
BATTLE
LEOFINANCE
CURATION
OCD
---
---